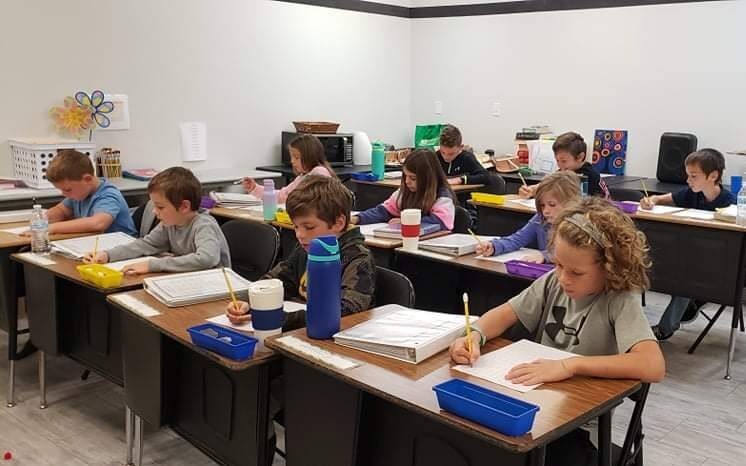 Beacon Academy provides a uniquely classical learning experience for grades K-8!
Looking for an alternative to public school, can't afford a private school, or don't have time to home school? Beacon Academy is the PERFECT option for you.
---
What Is Beacon Academy?
Beacon Academy is distinctively different from other schools in its approach to education and in its approach to Christian thinking. Additionally, Beacon Academy operates in partnership with individual families, as a cooperative, Christian community. As a community, we are resolved to train our children to put into practice the teachings of Jesus Christ, understanding that similar to other schools in many ways, we are decidedly unique!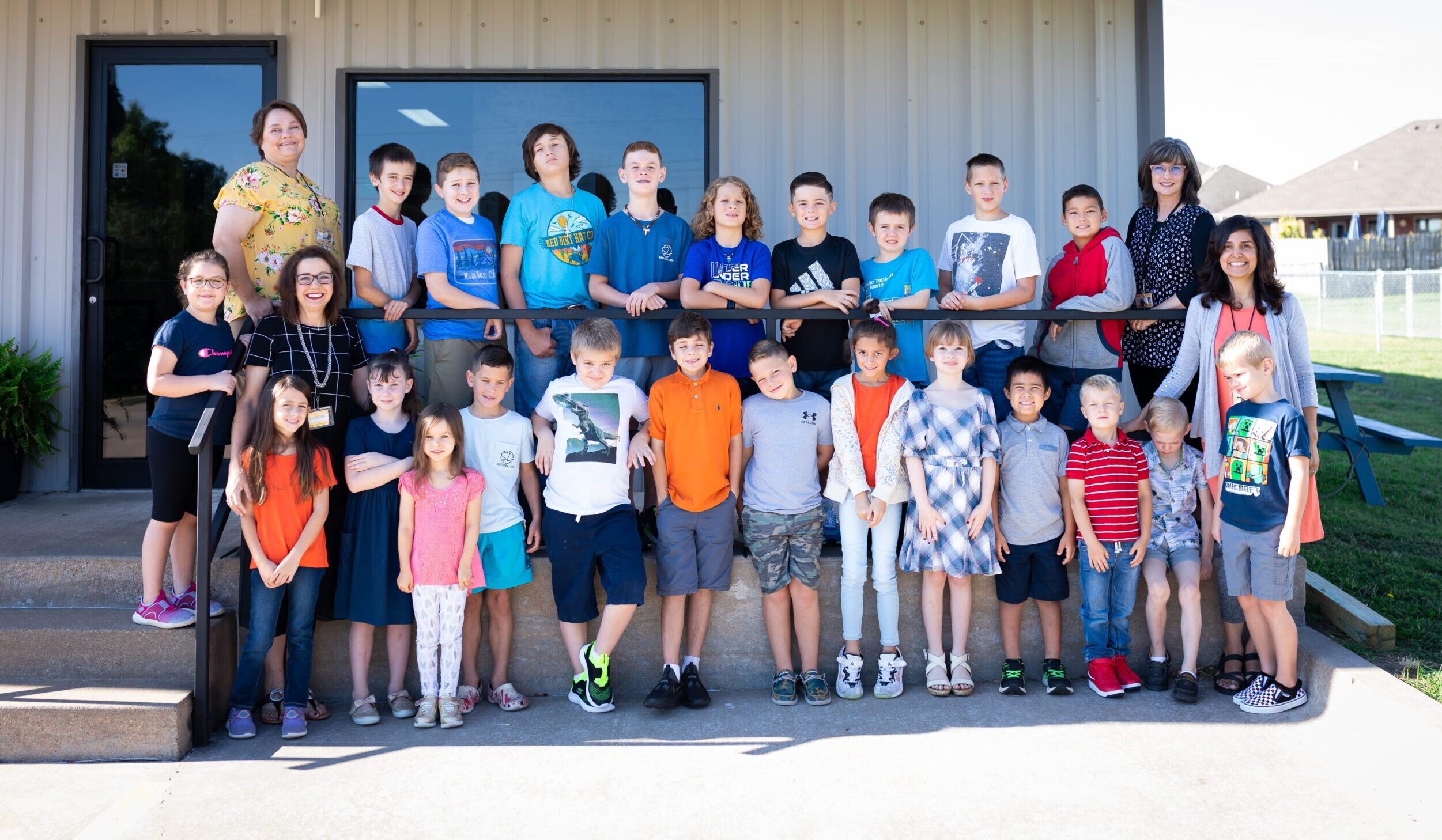 ---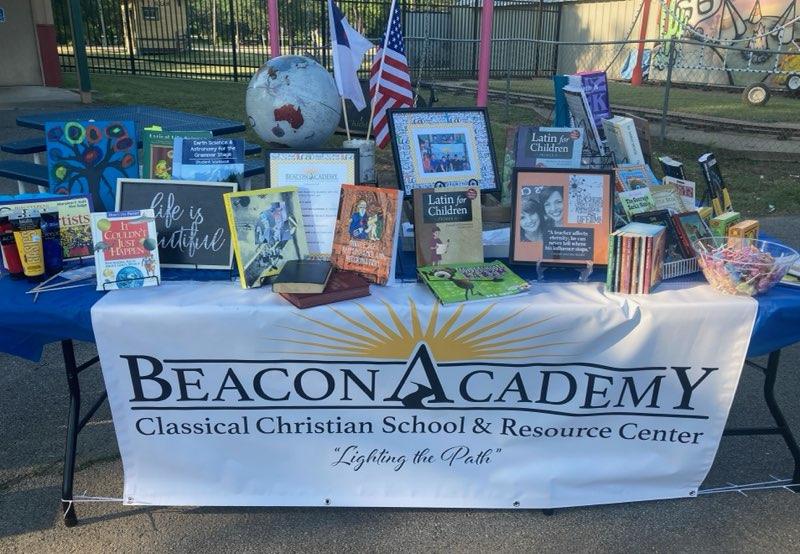 Beacon Academy purposes to provide every student with:
A comprehensive education exemplifying academic excellence based upon a classical model.
Tools to acquire (grammar), process (logic), and articulate (rhetoric) knowledge from a Biblical world view.
A curriculum firmly rooted in God's Word so that students can become stewards of knowledge, glorifying God and excelling in every duty and calling.
---
Distinctively Classical
Beacon Academy emphasizes the student's natural capacity for certain types of learning at each stage:
The Grammar Stage

Characterized by the student's amazing ability to memorize large quantities of information, combined with their love of singing and chanting. At this stage, our primary focus is the acquisition of the basic facts and principles of any given subject.

The Logic Stage

Characterized by the student's curiosity and desire to challenge. At this stage, we teach formal reasoning skills: analysis of relationships between given divisions of information.

The Rhetoric Stage

Characterized by the student's continued development toward adulthood and maturity. At this stage, students are encouraged to fully synthesize that which they have learned, creating and expressing independent thoughts, ideas, and concepts.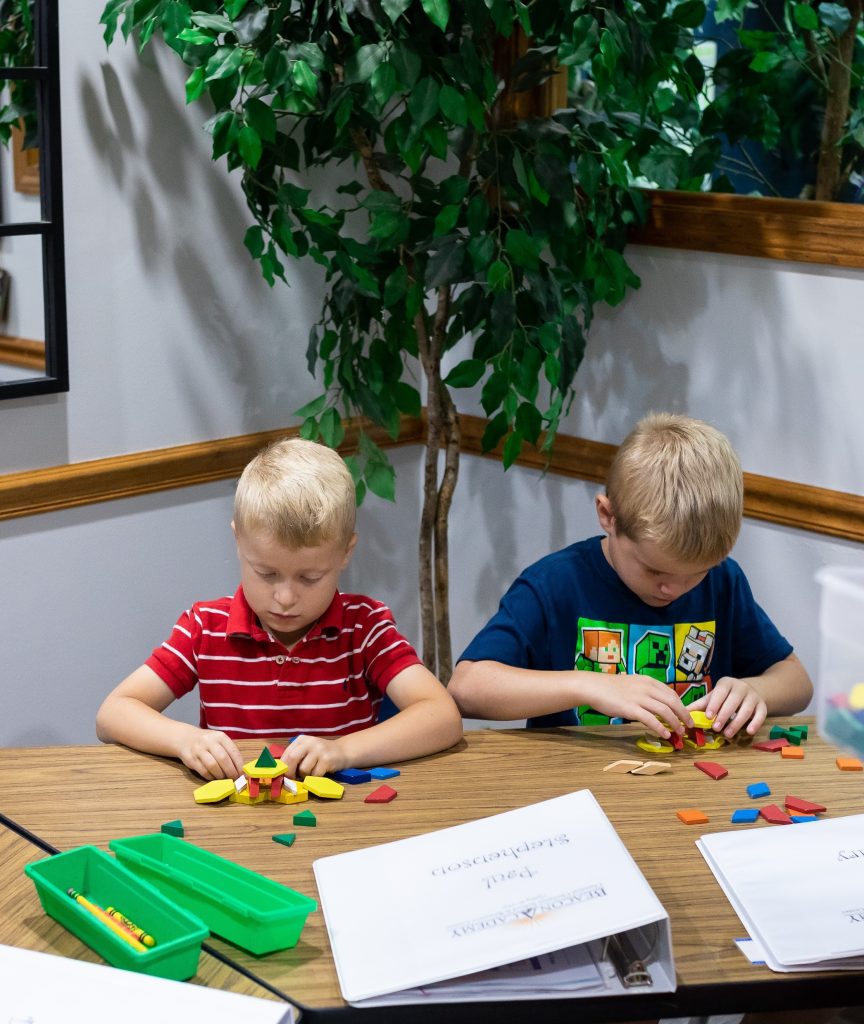 ---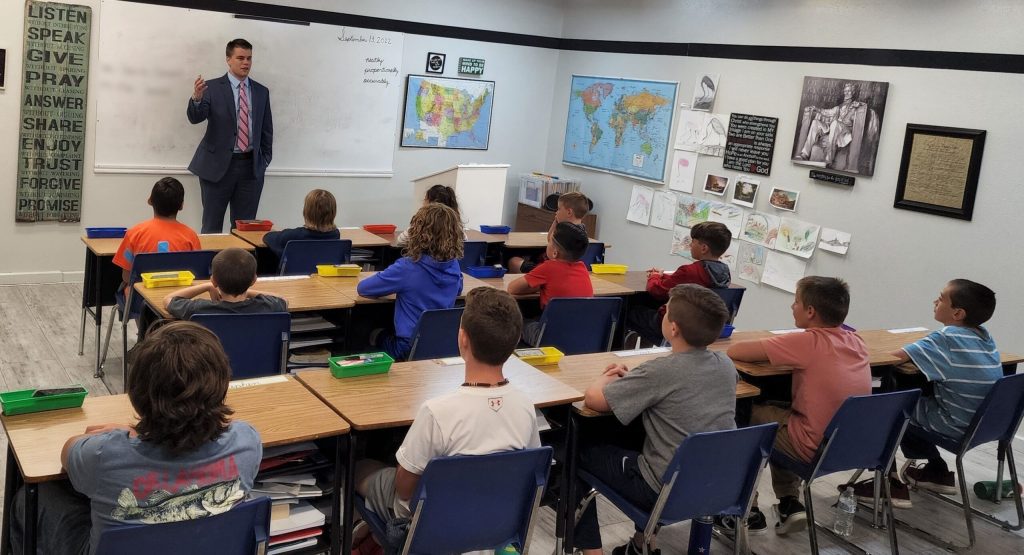 A Cooperative Christian Community
Our commitment at Beacon Academy comes from a firm understanding of the nature of our calling as servants of God, leaders, educators, and parents. We believe that God has designed us to learn in community, and that through our combined gifts, talents and abilities we form yet another body in the Family of Christ.
---